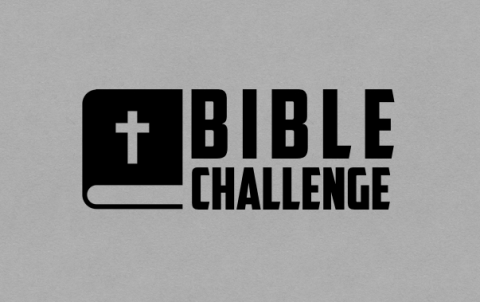 Did you know that you can read the whole Bible in one month?
H.M.S. Richards, the founder of The Voice of Prophecy radio broadcast, used to read the entire Bible every January and then go through it again at a more "leisurely" pace the rest of the year. Reading through the Bible in one month is an amazing experience that helps you see the big picture of Scripture. It's a journey through the Bible that you don't want to miss. 
To make this goal of reading through the Bible easier, we encourage your to either read or listen (or both). If you think you don't have the time, you can actually get through large portions of the Bible by listening to an audio version while driving, exercising, or doing other routine tasks during the day. 
If the one-month Bible challenge is not for you, consider trying the New Testament challenge or a one-year Bible reading plan. Experiencing God's Word this year will change your life! To join the challenge, sign up below:
Download your reading plan here: