Love & Respect Marriage Workshop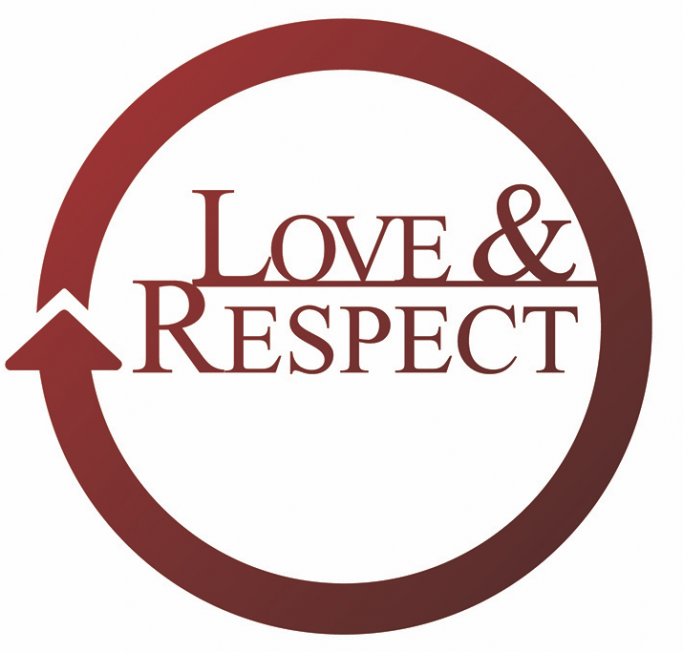 Have you ever wondered
Why do we negatively react to each other in marriage? 
How do I best motivate my spouse? 
What if my spouse does not respond to me? 
During this will answer these questions and more . . . 
The seminar will begin with a video from the Love and Respect conference presented by Dr. Emerson and Sarah Eggerichs. This will be followed by a breakout session with discussion questions.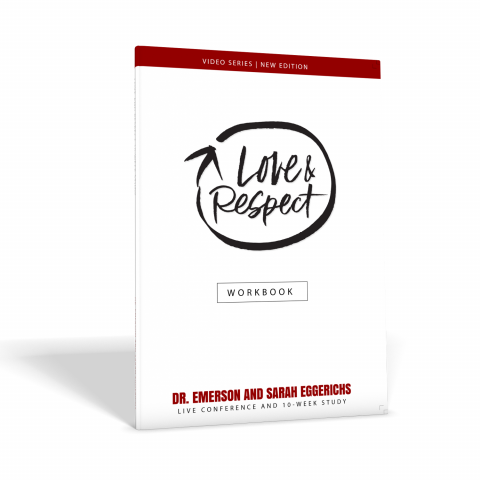 Join us on the first and third Saturdays every month at 5:00 PM. Childcare & refreshments will be available. The cost is $15 for the seminar workbook. 
Register here: