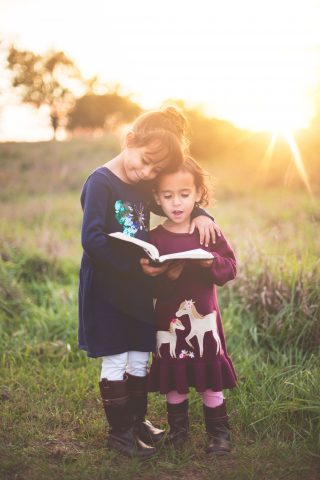 We are planning a short seminar on raising godly children. We are blessed with so many young families and multitude of children in our church, and some parents have been asking about seminars or classes to help them in raising their child.
Starting on Sabbath October 7, at 6:00 PM we will continue on Sabbath evenings through the month of October. The first three of these will be led out by pastor Throstur Thordarson, Ph.D. He and his wife Jonina raised their four children, and continue to maintain a close friendship with them to this day, along with their spouses. Throstur and Jonina have five grandchildren and love to spoil them.
It is our goal to start each evening with a light meal, and then have some child care available so that parents can sit and participate in the seminar without having to tend to their children or find a babysitter.
It is important to sign up and register for this seminar so we know how to plan. There is no charge or fee for this seminar. Please call or email the church office to register or contact pastor Throstur directly.
Phone at office: 574.234.3044 and email: office@sbadventist.org
If you would like to help with child care during these seminars or help with the meal, please also contact the office and help us make this a great event that can be of benefit to our parents.
-Throstur